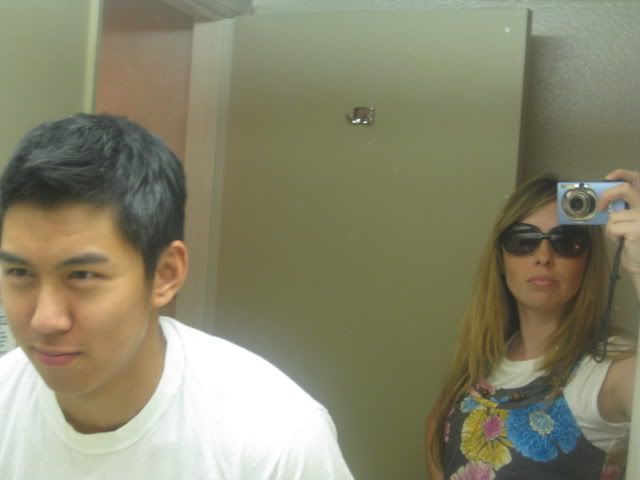 i love kittez and my rodger and self mirror portraits and posting all of these things on my blog. oh and i also love my shirt in this picture that i got at walmart for $3. and i love those sunglasses. speaking of those sunglasses where are they?
and i love that tomorrow is friday.
and i love that in less than two weeks i will be in maui. and i think i will love everything about maui.
that is all. but love is all you need. so it's a lot.