For Mother's Day Vickie and I took Mom to the Huntington Library.
It was a great time and fun to start a new tradition for Mother's Day.
Here are some of the pictures from the day.
We really loved looking at all of the flowers and greenery as well as the museums. Everything was beautiful there. If you haven't been you should really go.
Stained glass window in the Huntington Villa.


I loved this little blue door. It was in the Children's Garden.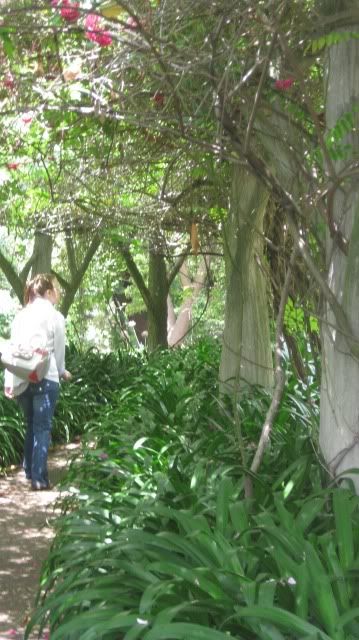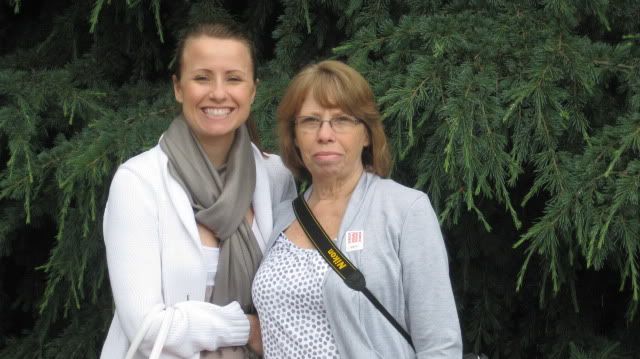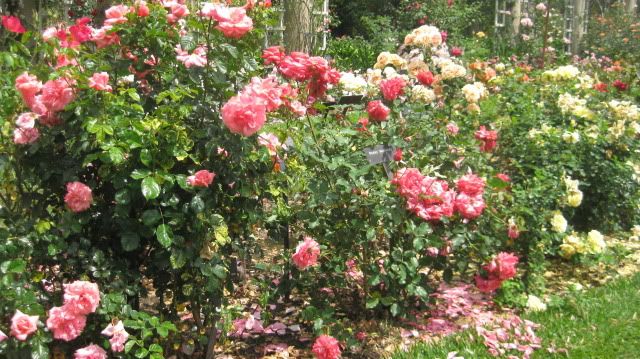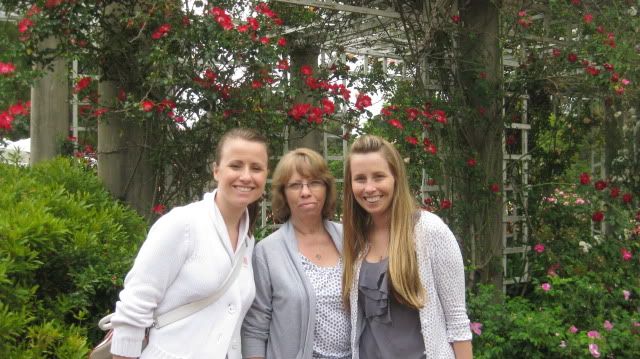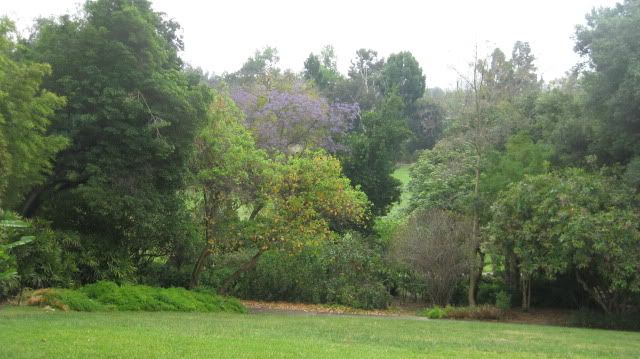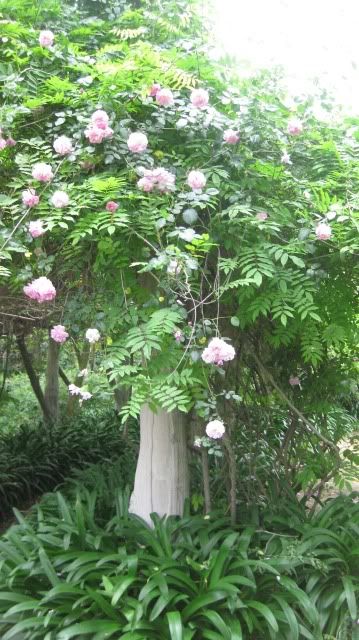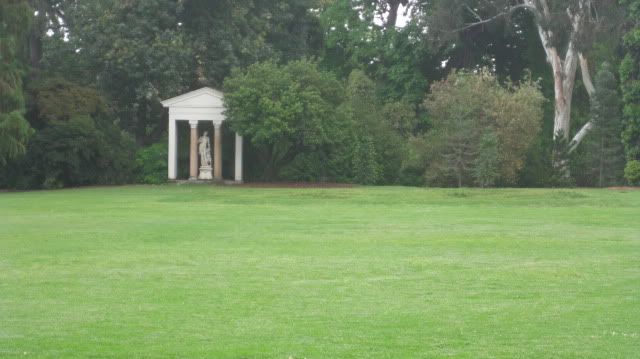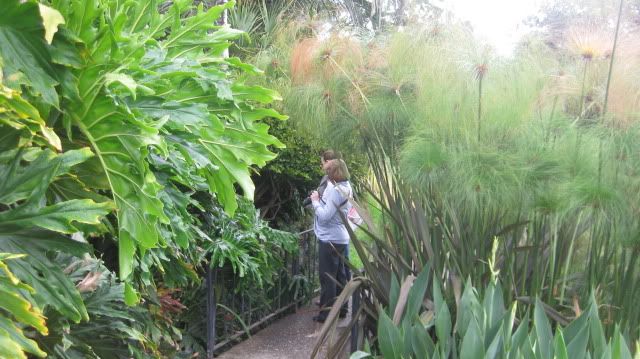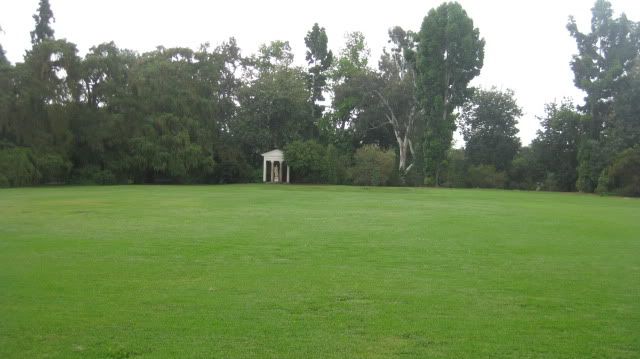 Other Mother's Day activities included a nice lunch and working on a puzzle together. We also watched the Lakers loose their chance at another championship. (Rodger was so pleased we were here to watch with him.)
Such a nice day spent with Vickie and my Mom.
I love you Mom! Thank you for being there for me and for just being you!