Last weekend Jenn got married in Las Vegas.
Vickie and I made a quick overnight trip so that we could be there for Jenn. And I am so glad that we did. It was a very nice ceremony and Vickie and I had a lot of fun.
Photos from the weekend.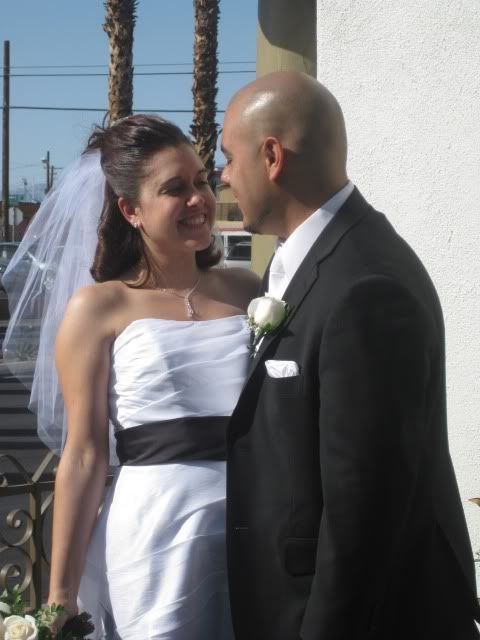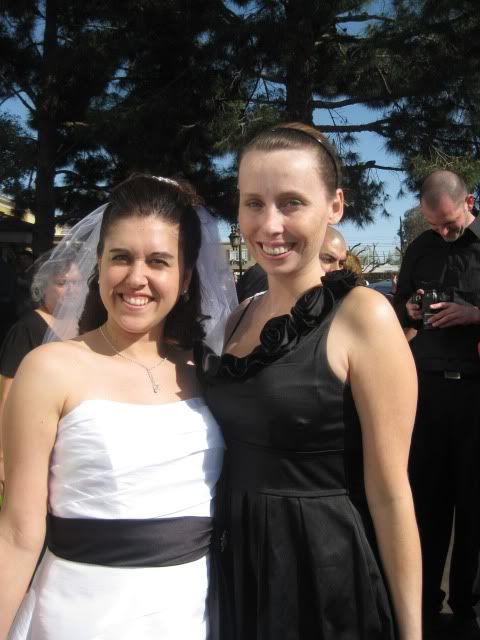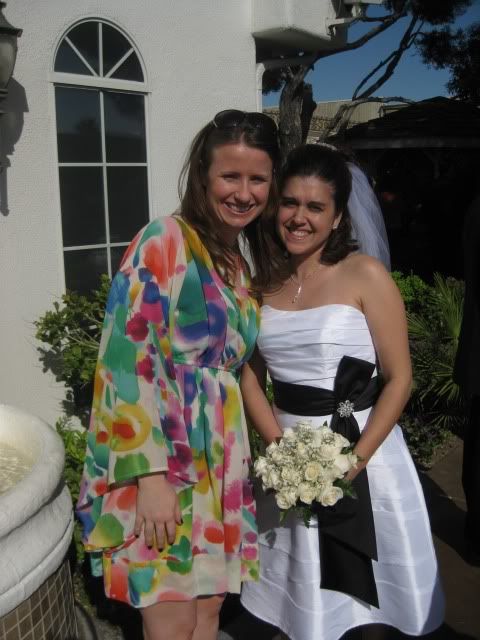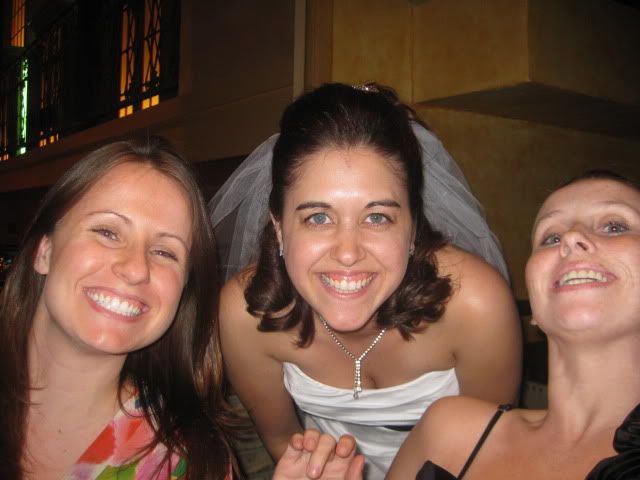 Highlights of the trip:

*Vickie christens my car "Betsy".
*Talking to Katie A on speaker phone.
*Vickie discovering I wear men's deodorant.
*Our excitement over the "Sex and the City" slot machine.
*Vickie's sarcastic wit kept me in stitches both their and back.
*My hysterical laughter when trying to tell Vickie about an episode of "Kitchen Nightmares" that Rodger and I watched.
*Seeing Ryan in his suit. He is so cute and grown up.
*Watching Jenn get married.
*Giving a toast to Jenn at her wedding dinner and listening to the toasts others gave.
*Getting to spend the weekend with my sister. So fun. It was a "vacation destination" ;). Let's do it again.
*Not the highlight of the weekend- when I put a dollar in a slot machine and won $30.00 but then didn't cash out and lost all of it plus another $20.00 that I put in. to try to win that $30.00 back. I don't know why I was surprised, Vegas was built off of suckers like me.
I am so glad that I could be there to see Jenn and Jaime get married. I think they have a lot of happiness ahead and I loved seeing that smile of hers all day.
Congrats to Jenn, Jaime, and Ryan!