Two weekends ago we headed up to Solvang. Rodger, my dad, and our family friend Rob did the "Solvang Century" aka 100 mile bike ride around the Santa Ynez Valley aka my mom and I eat the best peanut butter fudge ice cream ever.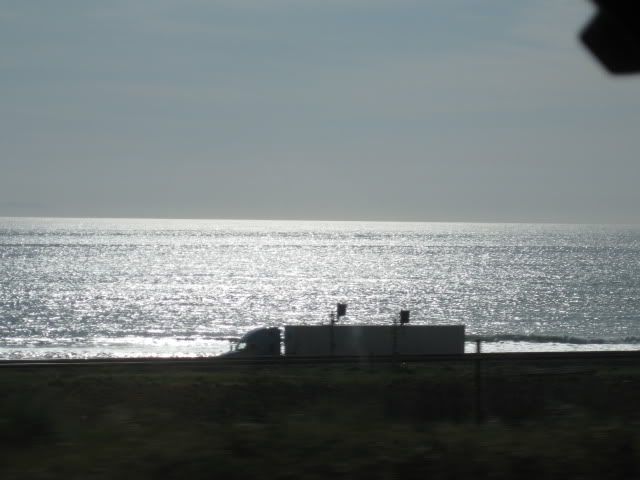 By Santa Barbara on the drive up.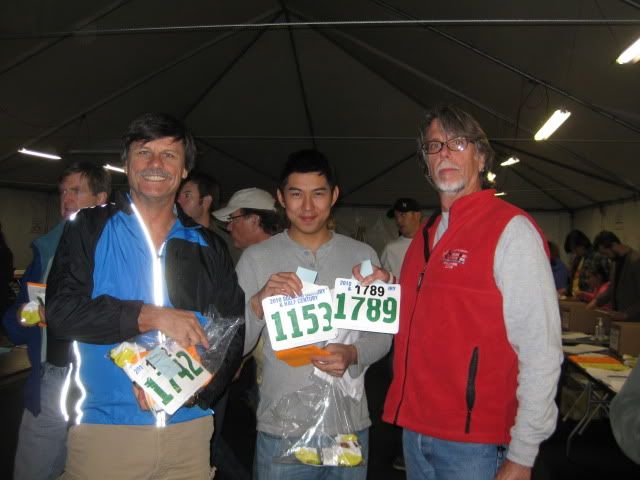 It was a windy, windy day when they did the ride but they did great. It was a fun day. My mom and I had a nice time walking around and looking in all the little shops.
Santa Ynez Valley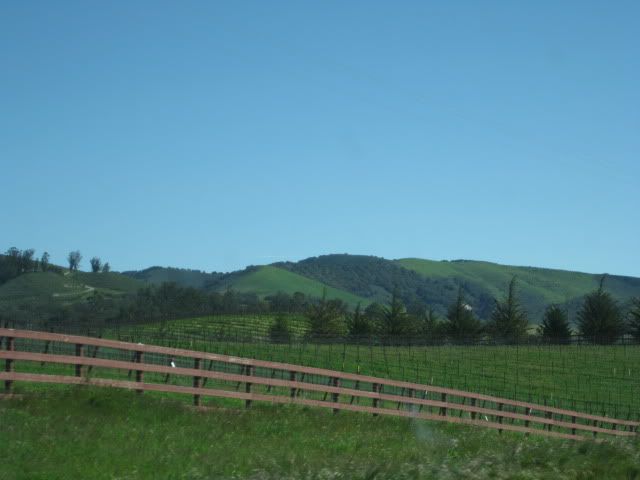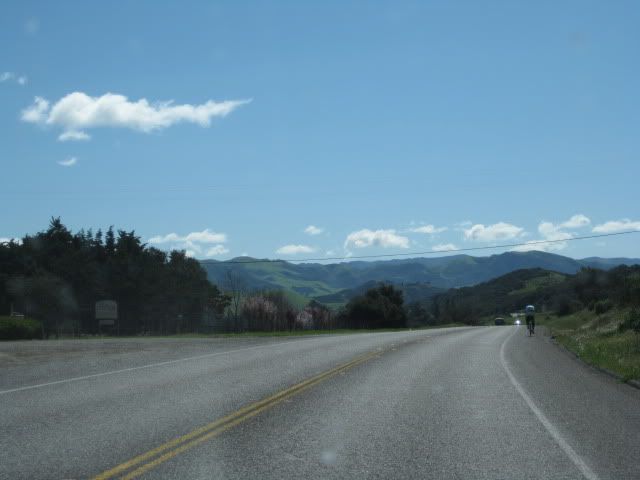 Solvang
It was a nice little get away full of lots of food and good times spent together.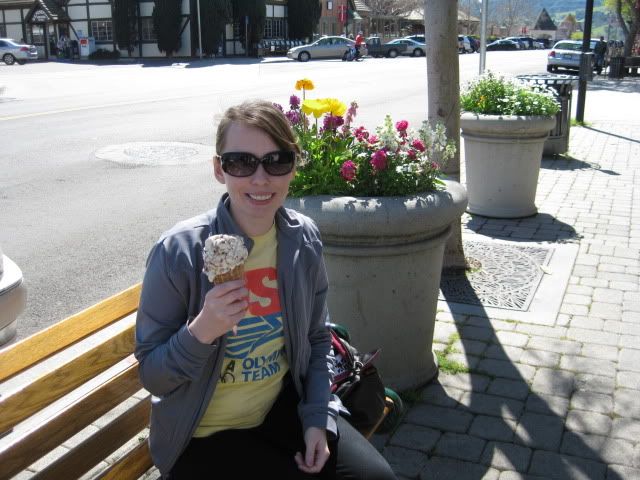 This picture that I had to have of me and the ice cream cone was taken about five minutes before I left my camera sitting on the bench and about twenty minutes before I realized that I had left the camera sitting there.
Huge shout out to the nice man name Robert who picked it up and left his phone number in the ice cream shoppe so that I could call him and get my camera back. It warms my heart to know that someone was good enough to not keep the camera for themselves and not only that but UPS it from Silverlake to me completely bubble wrapped. So nice! I will be sure to pay it forward when someone else leaves something behind.