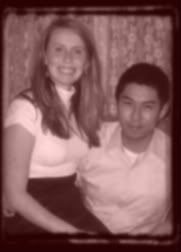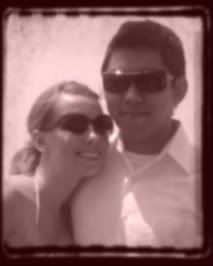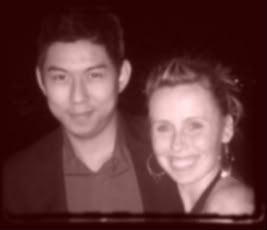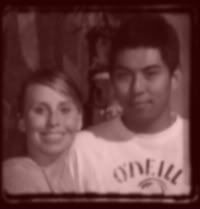 "Nobody has ever measured, not even poets, how much the heart can hold." -Zelda Fitzgerald
-My grandma showed me a picture yesterday of her and my grandpa from the 1940s. She said that the picture was taken the day when my grandpa was home in Nebraska on a 45 day leave from the war and he told her "Why don't you let me take you away from all of this? Let me marry you." And then two years later when he was home from the war they got married. I love this story. Makes me tear up just thinking of it.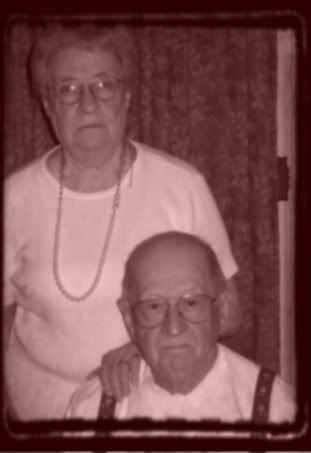 No better sentiment of love than that.