"What greater thing is there for human souls than to feel that they are joined for life - to be with each other in silent unspeakable memories." ~George Eliot
This picture is from Becky's wedding. When I looked at it closely I fell in love with it.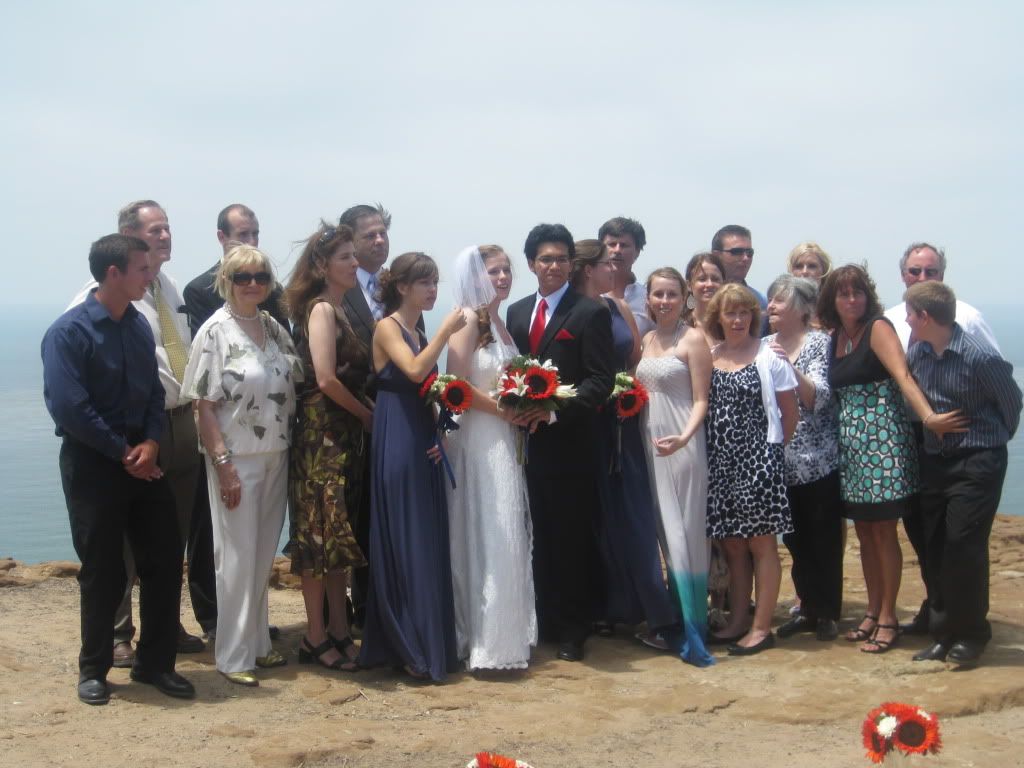 I love the way my grandma's hand is on my mom's arm and the way we look at eachother and laugh with eachother.
I love them, my family. So thankful I get to call them that.
*This will be the first post of a post a day until Thanksgiving of what I am most for thankful for, an idea I got from Jenn.