On August 2nd my cousin Becky got married to Erick. Their wedding was at Point Loma Lghthouse and the reception was close-by at Marina Village. It was a beautiful ceremony on a beachside cliff. Becky looked woderful as did Beth and Natalie as her bridesmaids.
*Photo courtesy of Beth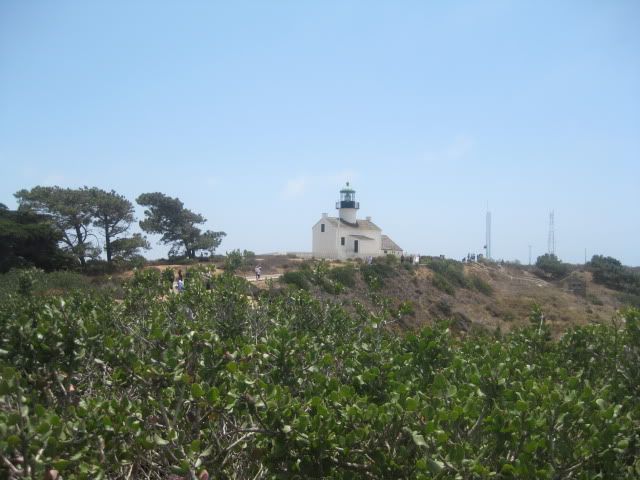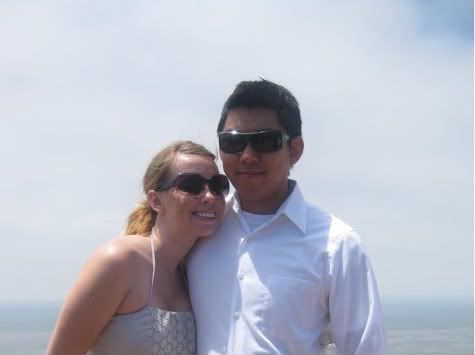 It was a beautiful day, a little overcast but we all got sunburned in the 45 minutes we were outside.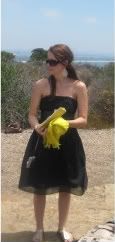 Doesn't she look like she walked out of a magazine? Pretty sister.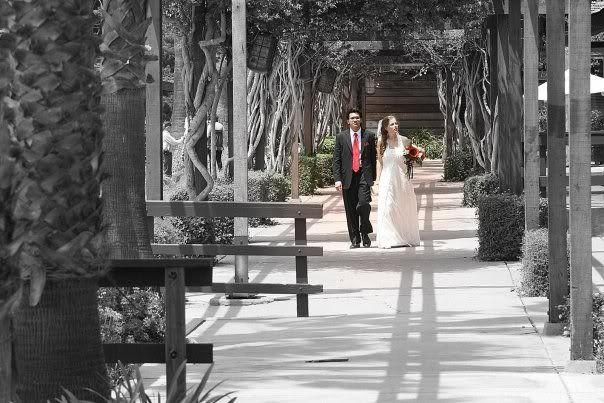 The bride and groom.
*Photo courtesy of Beth
Father/Daughter dance.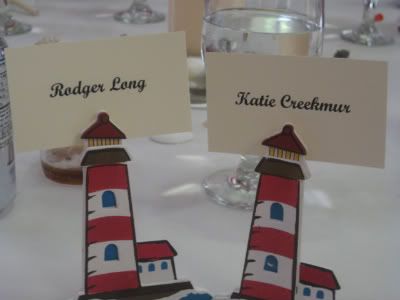 Lighthouse theme. I love all the clever place settings that people come up with to match their themes.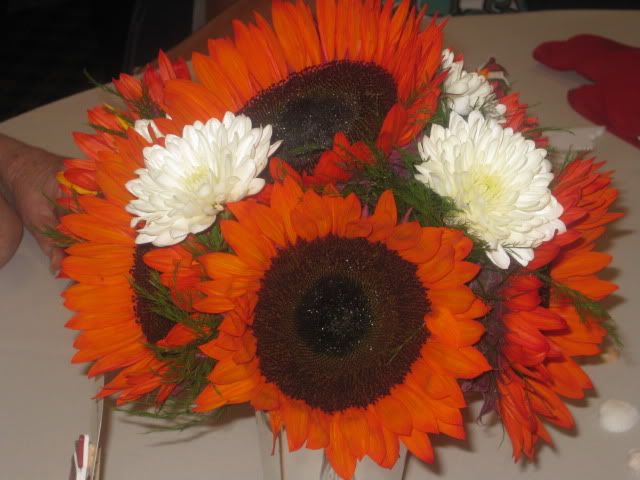 The colors looked great together.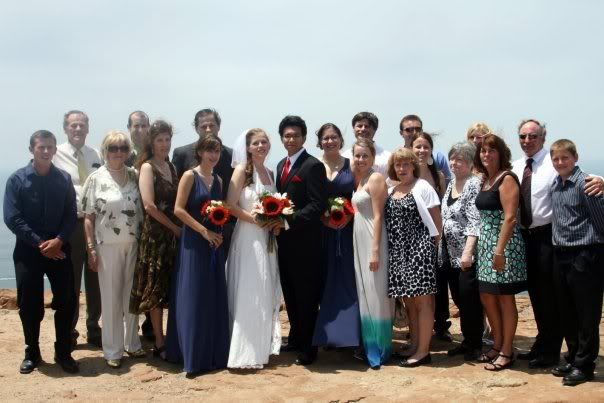 The Creekmur family
Travis, Grandpa, Chrissie, Matt, Martha, Ted, Natalie, Becky, Erick, Beth, Dad, me, Mom, Brandon, Vickie, (Paul had to work), Grandma, Lindsey, Cindy, David, Josh


It was fun to be there with the whole Creekmur family. And I love any excuse to go to San Diego even if this time around our hotel room left a lot to be desired and I had to buy a dress at the last minute because mine ripped. It was an awesome weekend complete with a great dinner of mexican food in Old Town San Diego with my parents.


Congratulations and Best Wishes Becky and Erick!