Saturday, February 4th was my wedding shower. My Mom and Vickie hosted the event and it was held at "The Only Place in Town" in Sierra Madre.


I can't even begin to explain how loved I felt. My Mom and Vickie did such a beautiful job, they didn't forget a single detail and it really made me feel so special.

It felt so great to have so many loved ones gathered and they all made me feel so loved. It was great to have all of these wonderful women in one room. I certainly hope that everyone had as good of a time as I did. When I think back to the shower I get such a warm and happy feeling.

Thank you Mom and Vickie for putting on such a great event and for taking the time and energy to make it perfect. I love you both so much!

How cute is Vickie's baby bump?

My Aunt Peggy brought the cake, isn't it so cute?!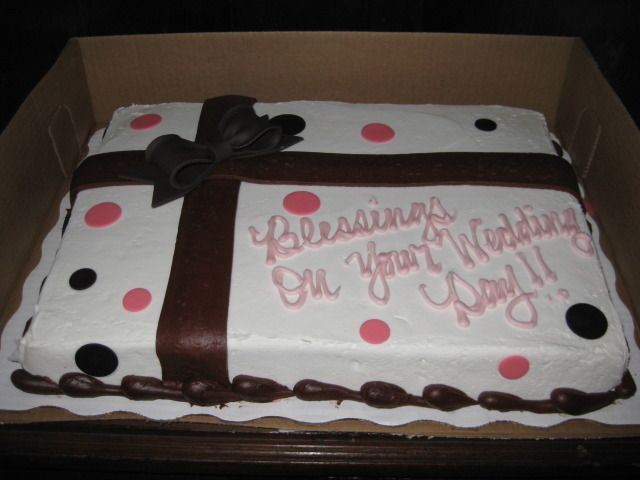 Jenn's sister, Gina, made these cute cookies. She is also making our wedding cake. Vickie put together the flowers. Great colors!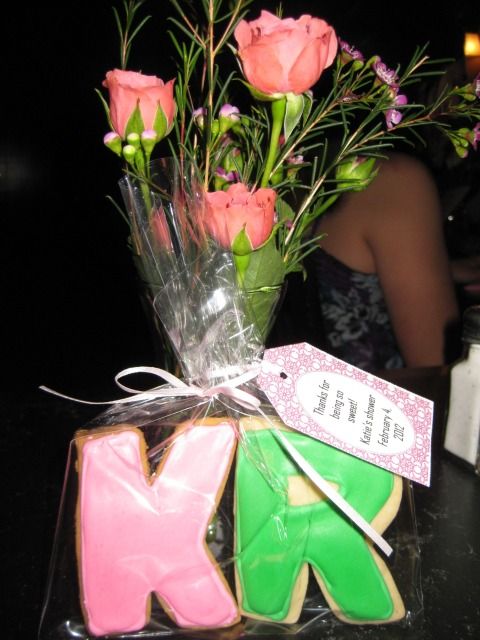 My beautiful Mom and me.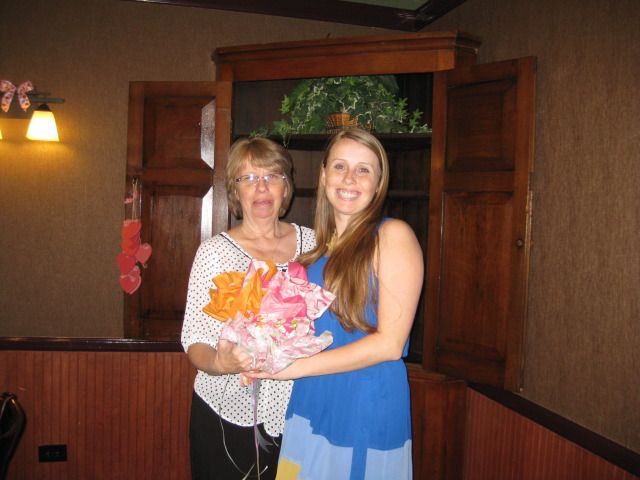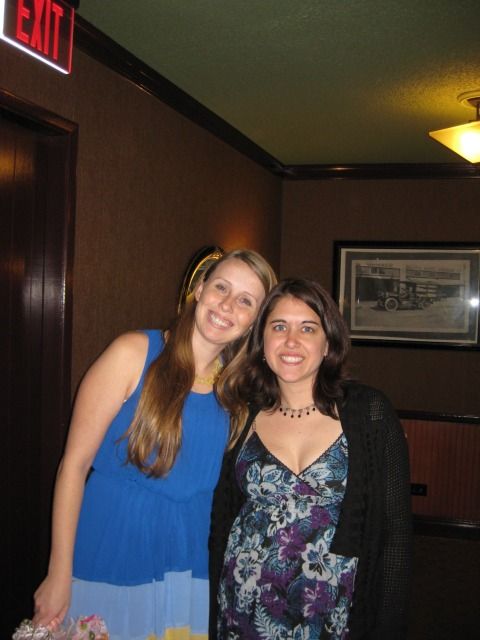 Thanks Jenn and Rhona for staying to help clean up.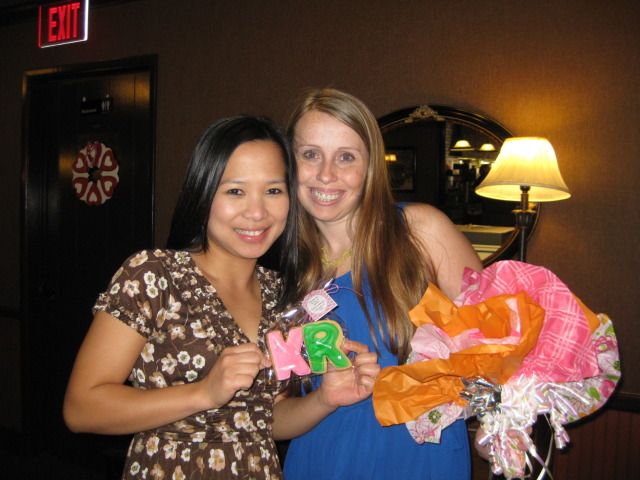 Opening up the gifts.
I think the below picture was when I said "Dressed for Success" after opening up some beautiful lingerie from my Aunt Cindy and Cousin Lindsey. Not sure why I said that, LOL!
Playing games!
Future Sisters-In-Law Anna and Amy and flower girl Keira
Cousin Natalie, Aunt Martha, and Cousin Beth
with Cousin Becky