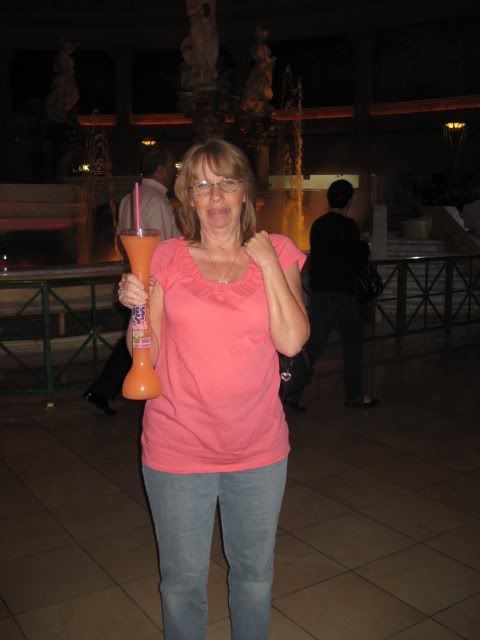 Happy Birthday to my Mom!!!!
She's the best, really she is.
A lot of people tell me I look like her. I love that. Any comparison to my mom is a good one.
She's one of my best friends.
She is super fun. She even drinks daiquiris by the yard. (wait maybe that was me.)
P.S. Remember when I told Jenn's mom that you had a drinking problem? That was funny.