Here's what has been going on.

Two weekends ago, very busy.
We helped Vickie and Paul move, aka we went to get their old washer, Rodger helped Paul a little, and Vickie and I sat around and talked and looked at old pictures (as evidenced below). Let's not even get into how skinny I was. Some of us think it was a good look (that would be me) and others think it was unhealthy (Rodger looked at the picture and said that I looked like a skeleton, which is ironic seeing as how this was only a couple of months before we started "talking". Maybe he was just trying to make me feel better) Tomato/Tomatoe.
Also, got to meet Monk. I think it's really funny that Vickie bought a large stuffed animal while packing and moving.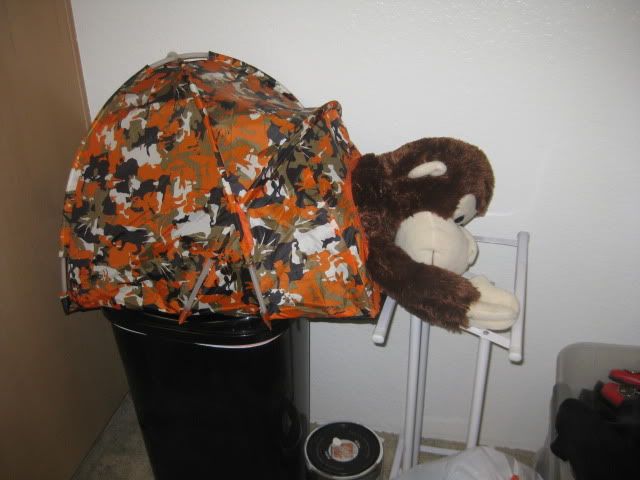 And then Vickie and Paul gave us their old living room curtains. You know what they say what persons trash, another person's treasure. Vickie and Paul always have great stuff they are getting rid of, in case you ever need anything. My whole apartment is evidence to this, i.e., kitchen towels, brand new scrabble game, half my closet, Christmas decorations, etc.
Later that day we dropped off the washer at Rodger's house and I played with Fluff. And he gave me kisses.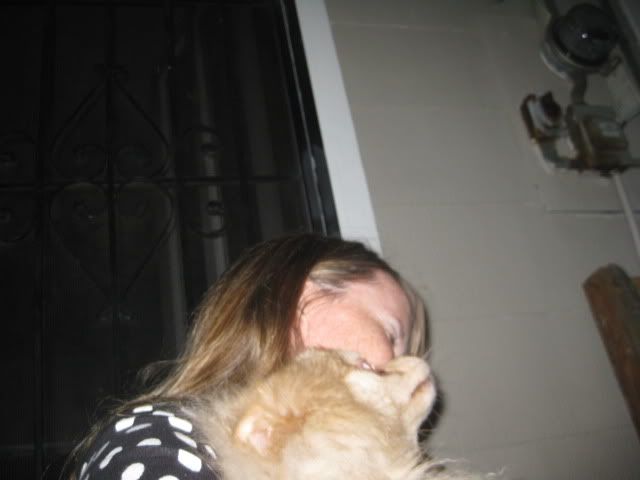 On Sunday, Rodger, my parents, and I did the annual trek to Cal Poly Pomona for the Pumpkin Festival. It was raining that morning so the weather was very Fall like. Such a nice day. We bought pumpkins, corn husk, and gourds.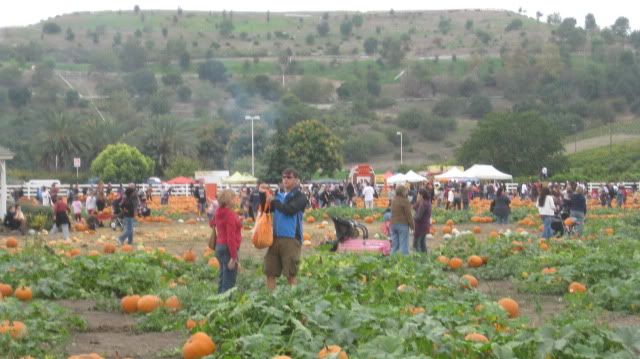 Also, a picture from that weekend. Here is Rosie and her introduction to the blog. She is my parent's kitten, that they got in July and she is a handful but very sweet.
I like to call her a "cheap Caliope knock-off" but I love her and my parents love her a lot. She has a ton of energy and likes water. I feel like I am writing for some sort of cat match.com (meowtch.com?) but just wanted to give you an idea of who she is.
This past weekend.
Had almost no plans. Hardly did anything. Took lots of naps. It was wonderful. No pictures. Except this sweetsey cutsey one of the Sush. She loves sleeping on this chair that I put in the bedroom. Well she actually loves sleeping anywhere. She takes after me in that way.