would you see such things. Ah I love the fair!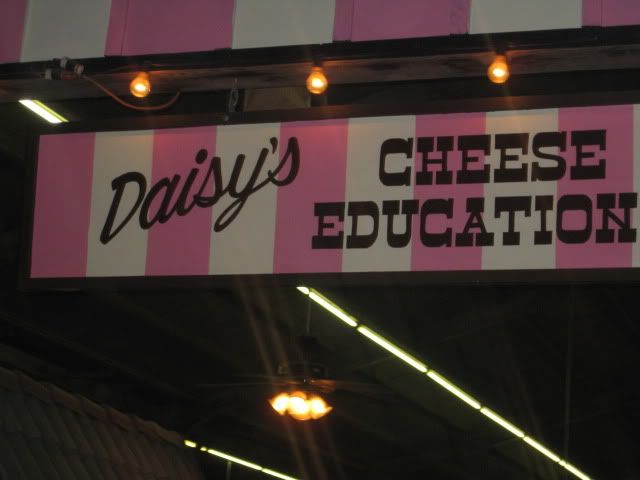 If this was oferred at a college I would enroll and get another degree.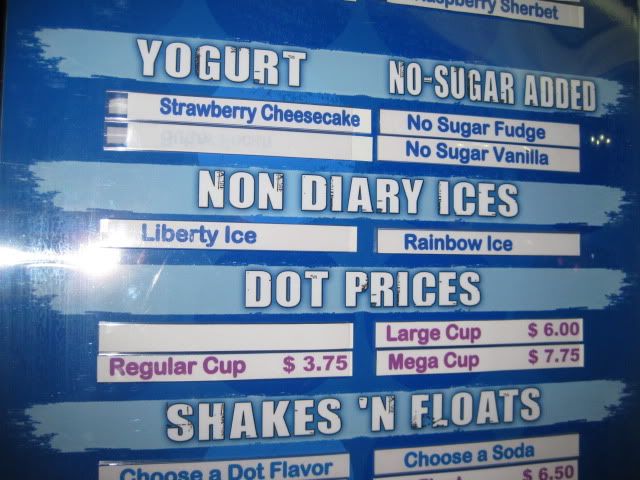 Notice the poor proof reading on the second banner down.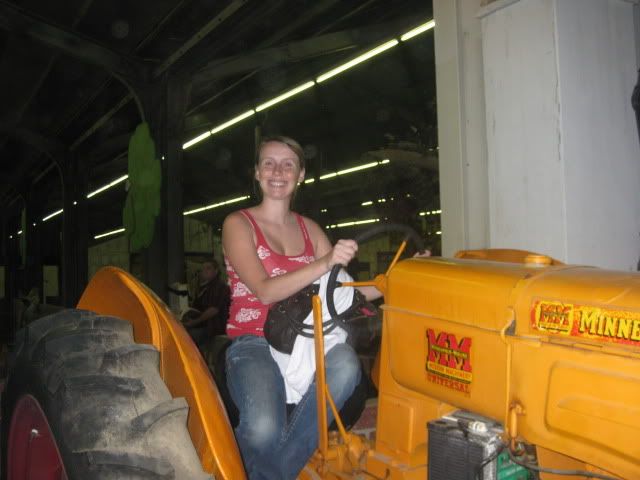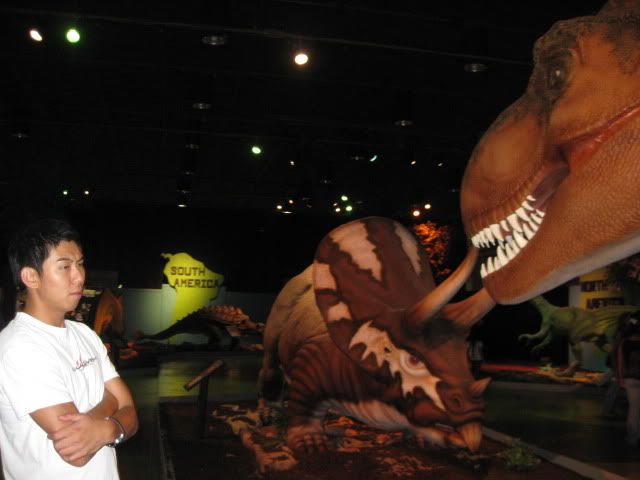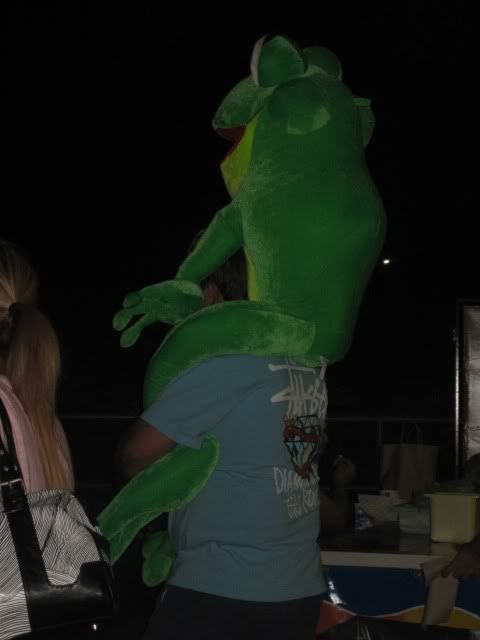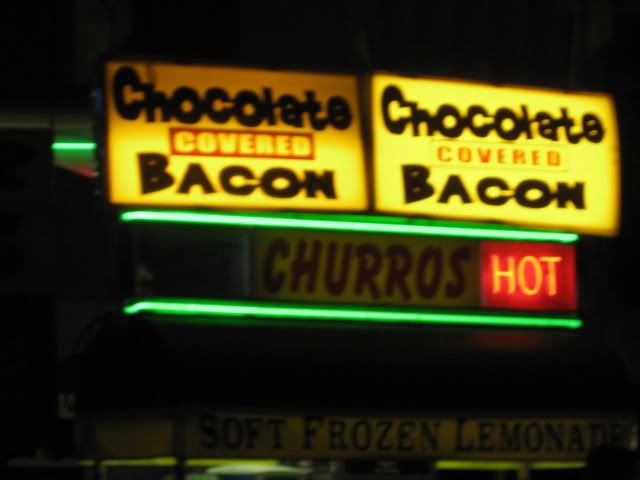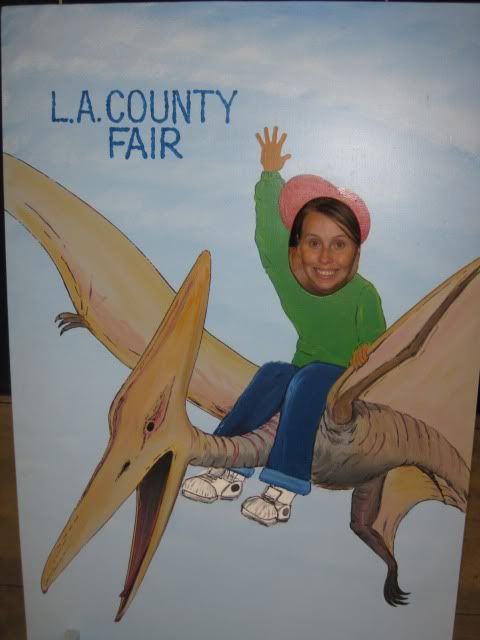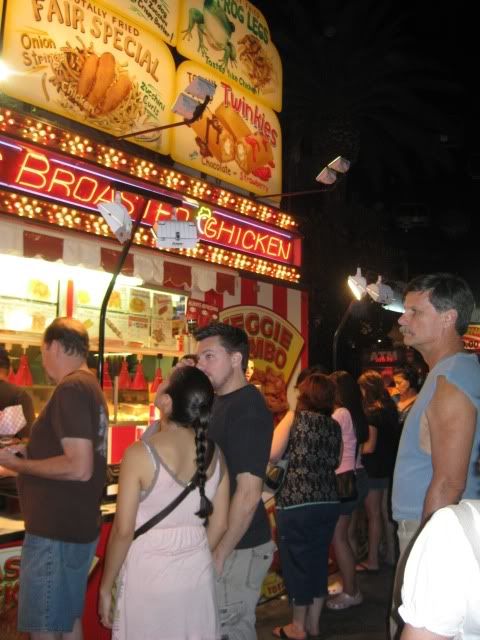 My dad was brave enough to get the Deep Fried Smores. And he shared and they were yummy.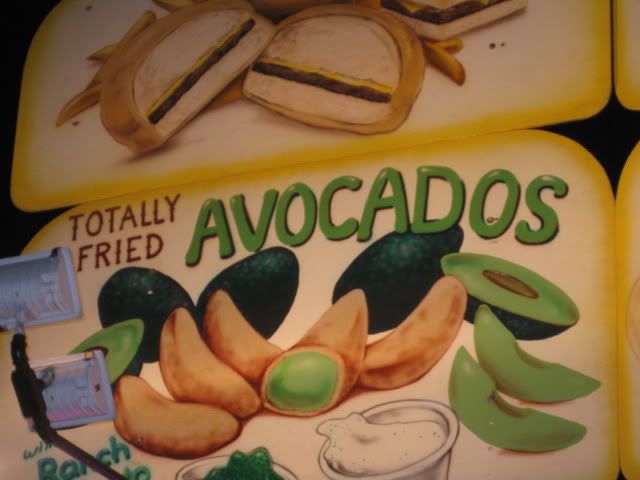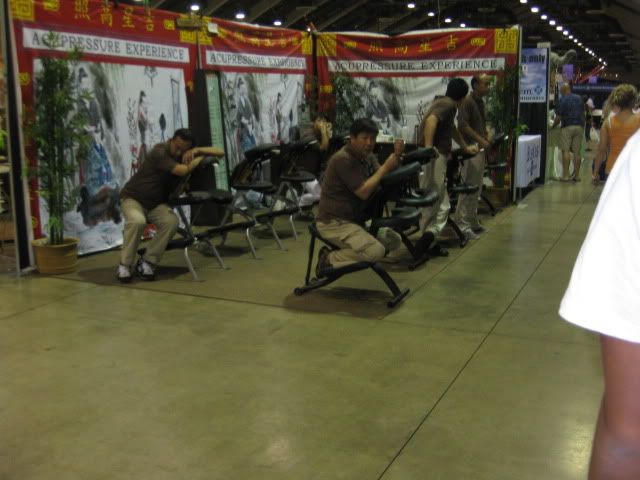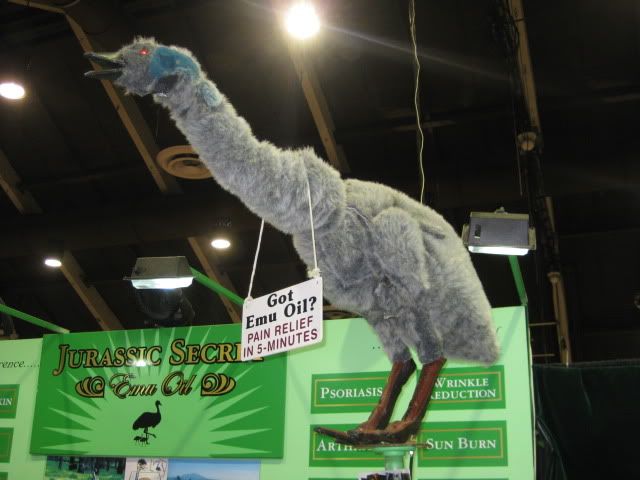 You just don't see this stuff in your everyday goings on. Thanks to Mom, Dad, and Rodger for the great time!
See you next year L.A. County Fair. God only knows what you will have dreamed up to deep fry by then.